NOMANO TOUCHLESS MASSAGE in Breese IL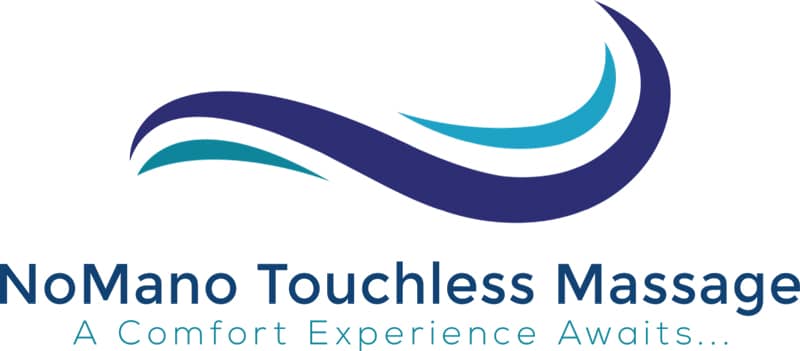 Afraid to take your clothes off for a massage?
It is estimated that 80% of patients would benefit from a massage for sore muscles due to work, stress, over and under-use - but only 8-10% will ever get a massage. Why?
Embarrassed to take their clothes off.
Don't wait their body to be seen / judged.
Time constraints of work and family.
Feel they have to talk during the massage.
Limited availability of a massage therapist.
Introducing NoMano Touchless Massage Therapy in Breese IL, a system of highly advanced massage devices embedded in large, comfortable leather chairs.
---
The Benefits of NoMano Touchless Massage in Breese IL
Our suite is private, no clothing removal is required.
The system is available during our business open hours. No scheduling is required (calling first to see if system is available is recommended).
Entire body massage as soft or in-depth as you desire.
No choosing gender of a massage therapist.
No requirement to see a doctor or referral is required. (Dr. Smith may ask a few questions regarding your health to see if you are qualified to use the system).
Your spouse will be happy!
---
Through the end of October, the first 100 patients that request will be given a ten-minute introductory massage at no cost.
* Six session booklets $150.00 or $30.00 per session *

OFFICE HOURS
---
Monday
8:00am - 4:30pm

---
Tuesday
8:00am - 4:00pm
---
Wednesday
8:00am - 4:30pm
---
Thursday
Closed
---
Friday
8:00am - 2:30pm
---
Saturday & Sunday
Closed